Modern Trip Planning For Every Adventurer.
Hiking trails, campsites, and trip recommendations all in a single easy-to-use app.
​
Discover, plan, and embark on your next outdoor experience in minutes with Pathloom.
NOW IN BETA.
Get Access to All Pro Features for FREE while in Beta! Hurry, only for a limited time.
​
Claim Your Early Access Today!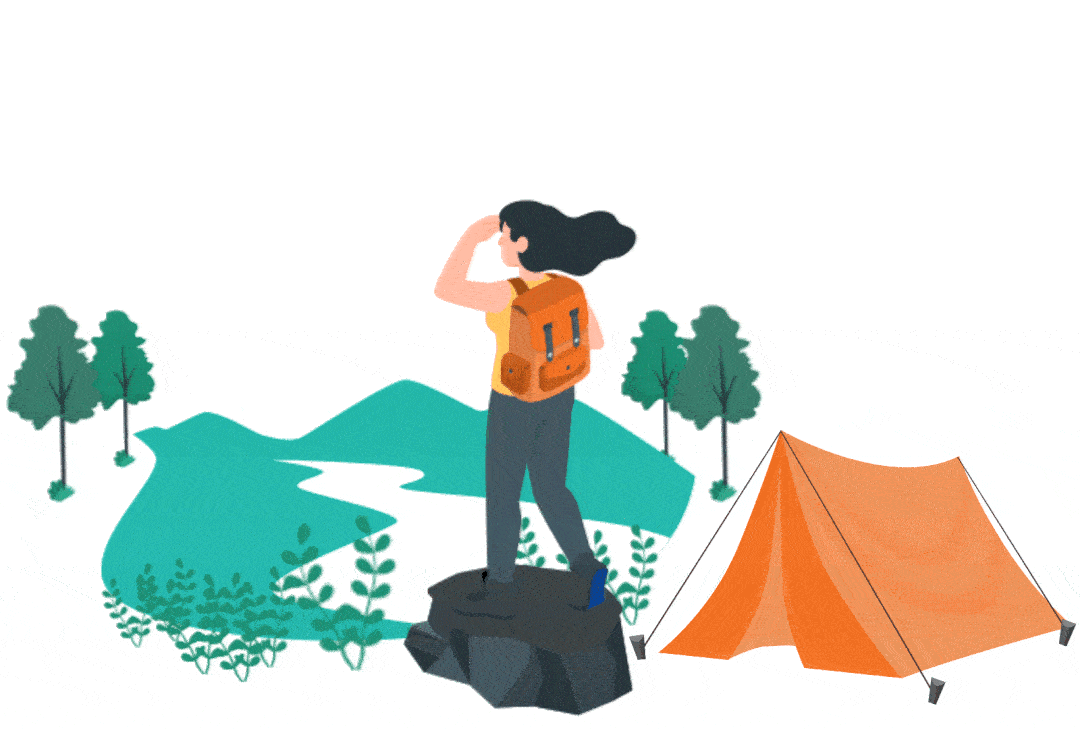 "The convenience of needing only one app is amazing!"
"Having a tech-driven solution to help with planning and safely executing my outdoor adventures is so exciting!"
"Finally! An app where I can
go outdoors and be confident
I am fully prepared."
-Alex I. | Backpacker, CA
-Ashima S. | Car Camper, CA
Leave Stressful Trip Planning Behind
Find Peace And Quiet
At Unique Destinations
Never Be
Unprepared Again
The Only App You Will Need for




All Your Outdoor Adventures
Hiking Trails Campsites Travel Range
Spend Less Time Planning
and More Time Outdoors
with Friends and Family
BEGIN YOU NEXT




ADVENTURE WITH TRIP RECOMMENDATIONS DESIGNED JUST FOR YOU
Join thousands in our Beta Community; no credit card or payment information required.